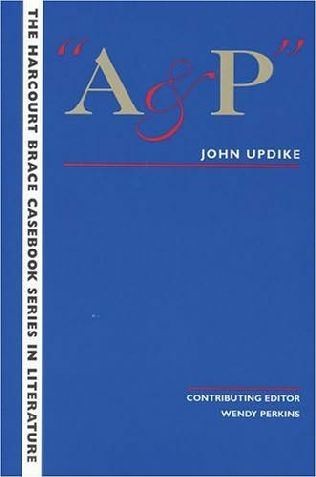 John Updike died today.
Updike is one of my favorite authors – his novels (the Rabbit series) and other works are great.
But my all-time favorite of Updike is his short story, "A & P."
Brilliant. A coming-of-age story told small, with wonderful imagery and an ending that's one of my favorites. (View classic opening/closing lines).
Brilliant writing, about…non-brilliant stuff.
Looking back in the big windows, over the bags of peat moss and aluminum lawn furniture stacked on the pavement, I could see Lengel in my place in the slot, checking the sheep through. His face was dark gray and his back stiff, as if he's just had an injection of iron, and my stomach kind of fell as I felt how hard the world was going to be to me hereafter.
This prose will be missed.