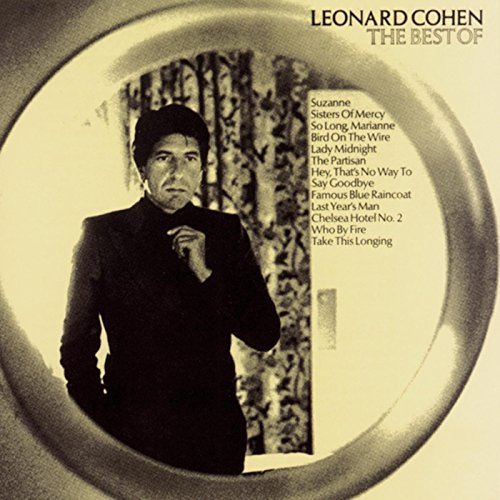 This has been a tough year for music.
David Bowie died in January; Prince in April.
And yesterday, Nov. 10th, legendary singer-songwriter and all-around poet Leonard Cohen died at the age of 82.
He leaves behind about 50 years of music, so much that is so close to all matters of death and depression.
I think I first ran across him in college, and my first (and only) record – vinyl – of his, his 1975's "Leonard Cohen – The Best Of" was purchased sometime in the late 70s. It was always one of my favorites, and yes, I did later get the CD.
He is probably most well-known for his song "Hallelujah," (especially as covered by Jeff Buckley), but I like the "Best of" songs. Whimsy ("So Long Marianne", "Hey, That's No Way to Say Goodbye"), love and loss ("Chelsea Hotel #2"), and some pure poetry:
Like a bird on the wire
Like a drunk in a midnight choir
I have tried in my way to be free
— "Bird on the Wire"
A true artist and a hard worker – he just released an album, "You Want It Darker," less than a month ago.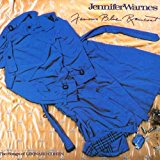 And if you are a Cohen fan and want a treat, check out Jennifer Warnes' Famous Blue Raincoat: The Songs of Leonard Cohen – brilliant covers, especially "First We Take Manhattan." Warnes has a great range – she can do the quiet, intimate songs, and she can let loose as does in "First We Take Manhattan."
And if I recall correctly, Cohen sings with her on one of the songs ("Who by Fire"?). Nice touch.
Good luck finding a copy, however. Seems to be out of print and the copies I've seen are really expensive.